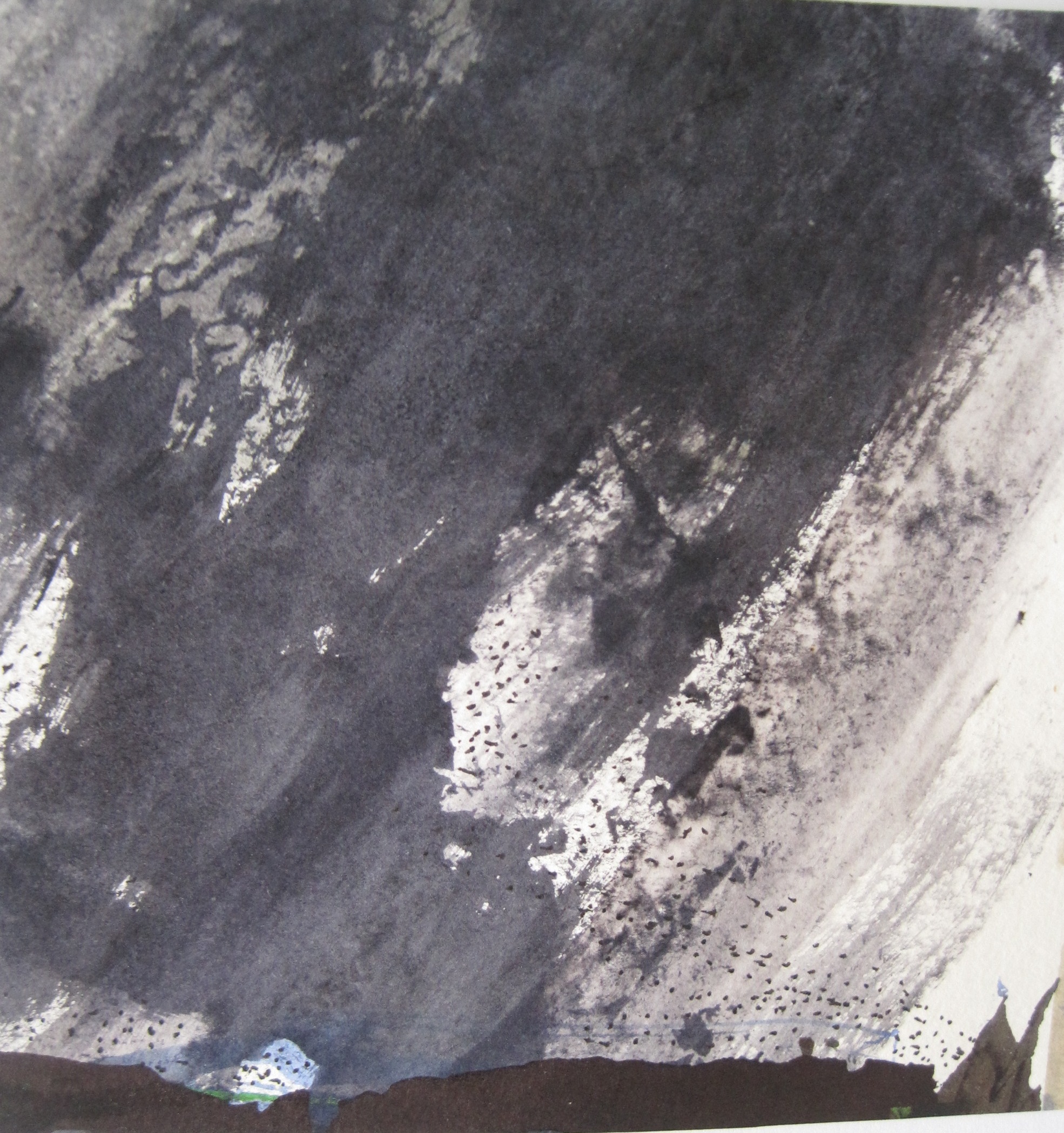 Geoffrey Hill's Odi Barbare (see elsewhere on this site) has been shortlisted for the Forward Prize. We send Professor Hill our congratulations and urge readers to order a copy of the book while stocks last. It will not be reprinted.
Archipelago 7 is almost all delivered. We have had to postpone at least two pieces to issue 8 having otherwise exceeded our optimum extent. That is, along the lines of the last three issues. Among the contributors: Tim Dee, John Elder, Seamus Heaney, Roger Hutchinson, James Macdonald Lockhart, Michael Longley, Angus Martin, Sandy Moffat, Les Murray, Katherine Rundell, Robin Robertson, Tim Robinson, and other treats and surprises. Among locations touched on: Kintyre, Raasay, Giant's Causeway, Rathlin, Connemara, Co. Clare, Vermont, Coventry, London.
We regret to announce that we have been forced to raise our price for the magazine to £12.50 (UK & Ireland) £17.50 (North America & Row). This deeply regrettable measure is made to help us cope with recently hiked postal rates. Subscriptions paid prior to this announcement will not be affected.
We will notify subscribers as soon as the new issue is in the offing – by or in early November. Meanwhile, some recommended reading: Kirsty Gunn The Big Music, Kathleen Jamie Sightlines, Robert Macfarlane The Old Ways, and Ian Hamilton Finlay: Selections edited and introduced by Alec Finlay.
16th July 2012